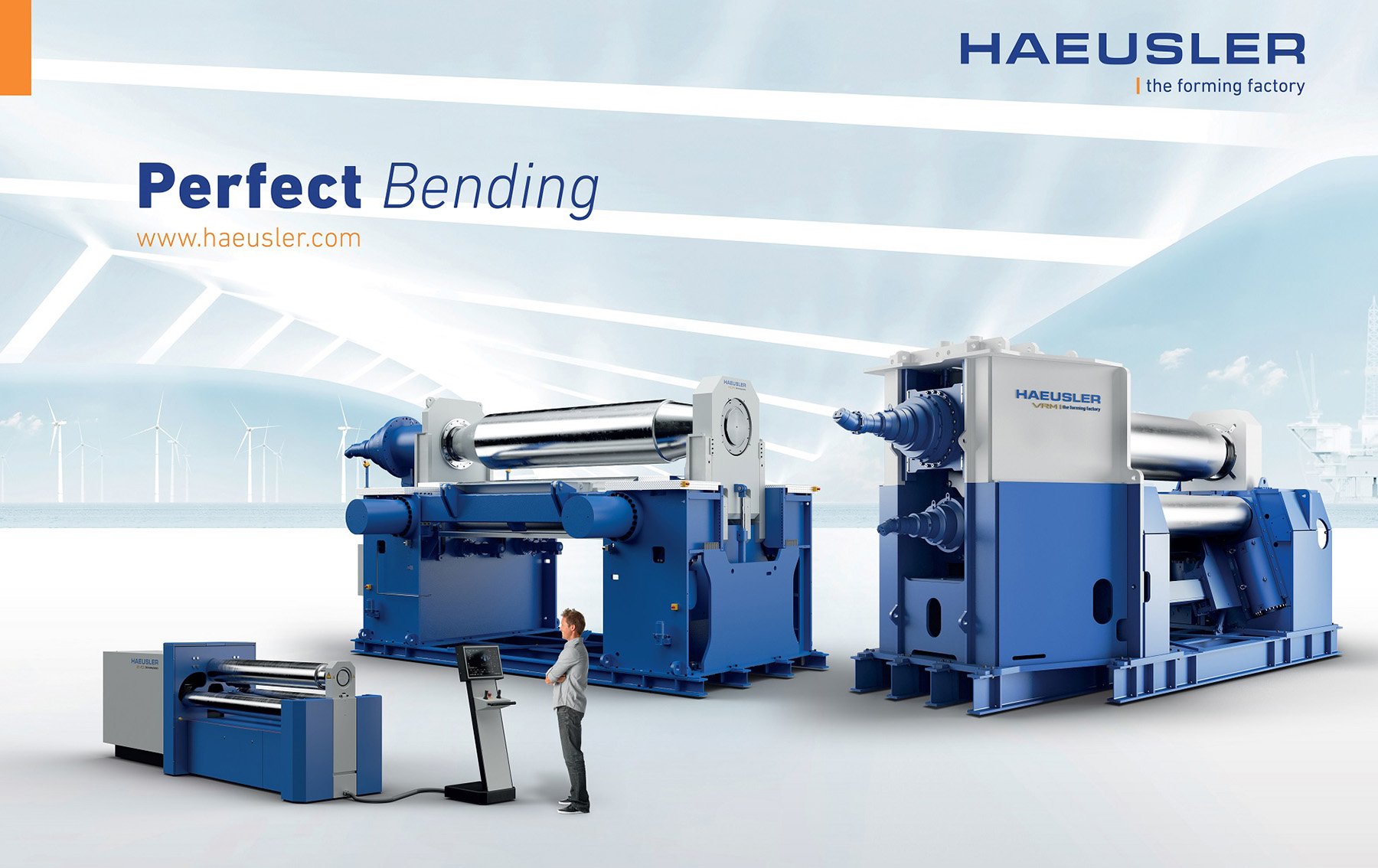 HAEUSLER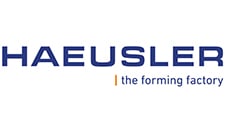 HAEUSLER BENDING MACHINES – EFFICIENCY, INNOVATIVE, BETTER
HAEUSLER is not just a name, HAEUSLER is a conviction. Because HAEUSLER bending machines not only help you achieve your goals faster, they also stand for legendary quality. That is why it is our daily goal not only to meet the high demands of our customers but even to exceed them. HAEUSLER – your partner in bending.
A success story
As a global company, HAEUSLER Group is constantly setting new standards in the metal forming industry. Our inventive pioneering spirit has been growing for over 80 years and has a long family tradition. We are looking for new challenges – which we can grow to ensure your success.
HAEUSLER BENDING MACHINES – German engineering meets Swiss precision
At our locations in Switzerland and Germany, concentrated engineering knowledge is manifested in the technical department with 24 engineers. Every employee is highly qualified and in the area of dual study, Haeusler works closely with the Lörrach University of Applied Sciences DHBW to promote the next generation. HAEUSLER also maintains many collaborations with universities for research and technology and continues to set new standards thanks to its extensive know-how.
---
---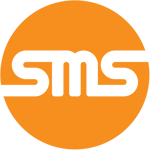 Want to learn more…?
Contact Specialist Machinery Sales today to discuss a superior machinery strategy for your business.