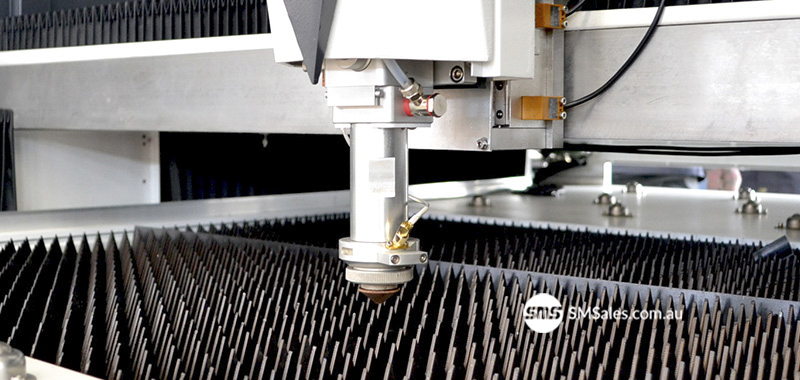 To test the client's determination to extend outside their current activities they needed to test the plasma market served by competitors. What was identified during a gap analysis review that addressed performance shortfalls in the laser-cutting businesses capability, was that fabricators had relegated manual machines from their operation, including magnetic & radial drills, bevel cutting, marking and tapping, when they placed orders with contract plasma cutting companies that used the machine also supplied by SMS.
SMS, using our knowledge and expertise, designed a specification to match the client's performance outcomes so they could bid and win project opportunities to supply their markets and be highly relevant and commercially competitive for a number of years.
The client acknowledged that they would be in a position to address new markets with immediate effect and that it was highly probable that further growth into adjacent sectors would follow. What they found was that the hourly rate they were able to apply from plasma/drilling work was 40% higher than their current laser capacity. That shared a similar investment price for a fully specified plasma cutting combination machining and drilling machine from SMS.
Through implementing a specification driven selection that delivers increased capability enhanced sector relevance and potential revenue streams. The plasma machine SMS supplied complemented the laser cutting existing fleet of machines and reduced the cost of sale and expenses, which in turn produced happy customers.
If all our assets and all of our people have the versatility to do not only what we need today but what we need in our future, how much more confident would we be with what that future looks like?
How can SMS improve your process?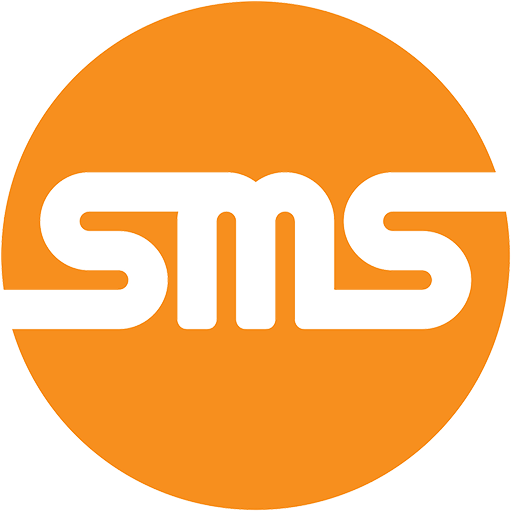 Learn More
Contact Specialist Machinery Sales today to discuss a superior machinery strategy for your business.