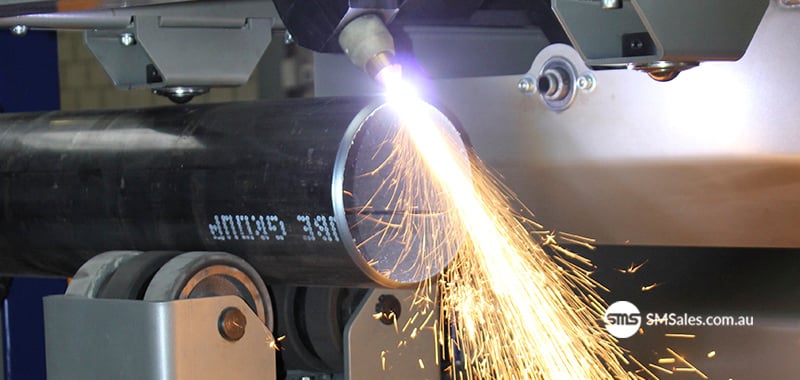 When investing in a gantry style plasma cutting machine with drilling and extra machining capacity there are advantages of specifying a soft PLC and a Burny CNC controller. Clients of SMS understand the flexibility that any Electrical Engineer can access the Soft PLC along with the Burny CNC control that is integrated together so the parameter settings can be accessed easily. The advantage of this flexibility is when a business wants to increase functionality to the machine the upgrade is possible without contacting the machine tool builder. This ensures the machine tool doesn't need replacing or the technology becomes redundant. This is a contrast to the choice of a specification with the CNC and PLC being two separate physical devices where the machine tool builder captures your service and upgrades as they will be reluctant to share the intellectual property for the CNC controller and PLC settings. Client's don't need to upgrade to the latest machine which is great for the machine tool builder if they can keep their current fleet of machines effective and productive.
Having the most up to date CNC controller at all times will ensure that the machine will not be left behind the technology curve and will continue to provide a competitive cost and schedule to the market. Clients of Specialist Machinery Sales appreciate not having to relegate plasma cutting machines to low tolerance or low margin work when the CNC controller can remain relevant and up to date.
Plasma cutting and drilling machines with extra machining capacity are like formula one cars for motor vehicles in regards to introducing the latest technology and innovation. Clients appreciate when additional functionality can be included on the chassis of the plasma cutting machine with drilling and extra machining capacity the CNC controller and PLC can accommodate the upgrade. This avoids the business having to trade out of the current model machine to remain competitive with the latest technology.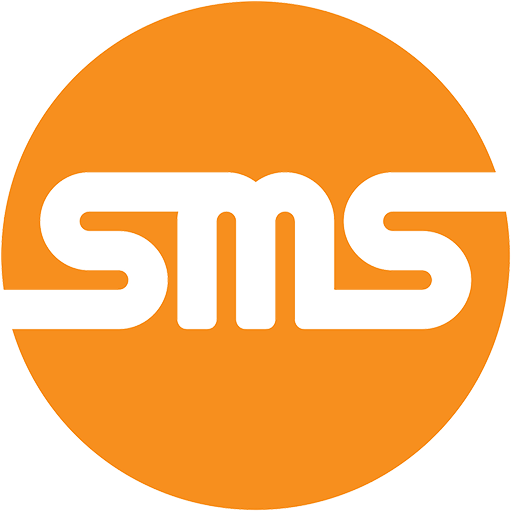 Learn More
Contact Specialist Machinery Sales today to discuss a superior machinery strategy for your business.