Superior Machinery Systems
Specialist Machinery Sales (SMS) is a complete system and solution provider. SMS proudly offers the complete material handling to meet our client's material flow pain points and challenges; thus, innovating the traditional material flow of a fabricator's workshop- fabrication/assembly and welding out prior to shot blasting and painting. We are proud to be the only partner in Australia and New Zealand who can provide a complete system and integrate these machines from steel processing for all steel profiles and plate.
We partner with only the best and superior machine tool builders that have been market leaders of innovation and automation to the steel industry. We strongly believe that the future for our clients and the steel industry is to link the various machines and technologies, software, material handling, and automation together.
This is now possible with a mix of new and pre-loved machines that can be integrated into the material handling ecosystem and footprint available when partnering with SMS.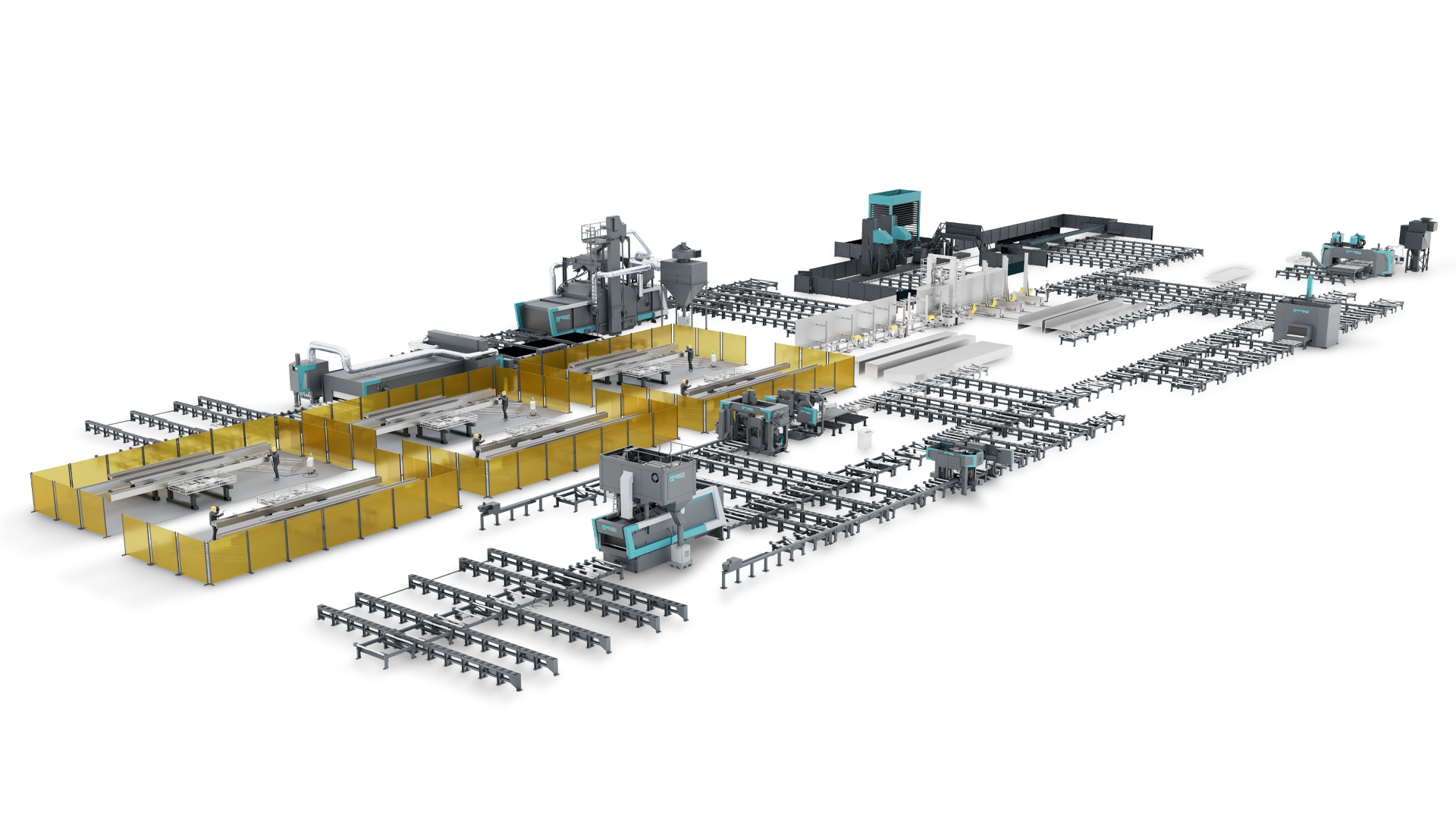 MAXIMISE EFFICIENCY AND PRECISION WITH OUR COMPLETE STEEL RPOCESSING SYSTEMS
At Specialist Machinery Sales, we take pride in being your one-stop system provider for all your manufacturing needs, from prefabrication to post-fabrication. As a leading provider of machinery and equipment, we offer a comprehensive range of solutions to streamline your production processes. From state-of-the-art machinery for prefabrication, including cutting-edge sawing, drilling, and milling systems, to advanced technologies for post-fabrication, such as shotblasting and painting systems, we have you covered every step of the way.
Our goal is to provide you with a complete system that ensures efficiency, productivity, and exceptional quality throughout your manufacturing operations. With our expertise and industry-leading equipment, you can transform your traditional factory into a smart, modern facility capable of delivering superior results.
AUTOMATED SYSTEMS FOR EACH LEVEL OF REQUIREMENT
Many years of experience and high innovation rates enable us to set the standard in the industry, especially in the areas of sustainability and cost effective processing. As a trend setter and technology leader, we are able to supply premium quality solutions, combined with an attractive and functional machine design.
Our product ranges bring total solutions and special machines for sawing, drilling, plate processing, as well as shot blasting and painting, including logistic and control systems. Powerful, highly versatile systems, whereby quick return on investment is made possible by means of a high level of performance and productivity.
Process optimisation and a wide range of automation possibilities enable an individual adjustment of production and transport processes, according to your requirements. From unique machine software to complete management information systems, SPECIALIST MACHINERY SALES is your specialist machinery partner.
WHO PARTNERED WITH US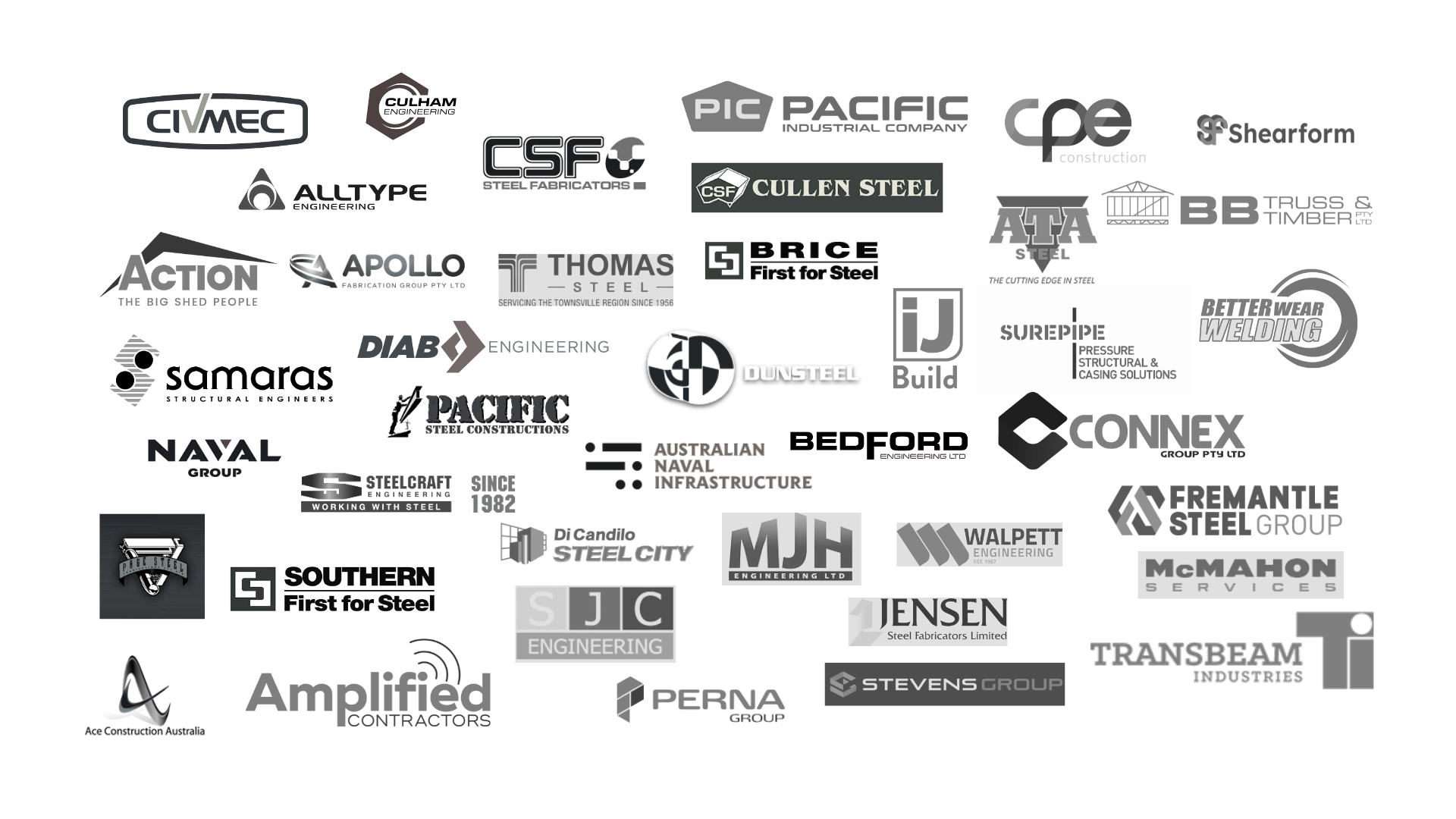 THOUGHT-LEADER IN STEEL PROCESSING AUTOMATION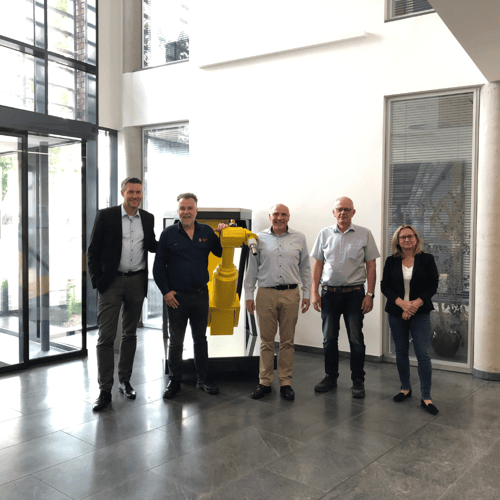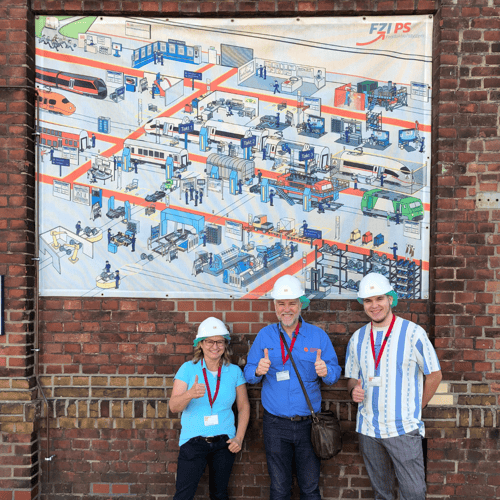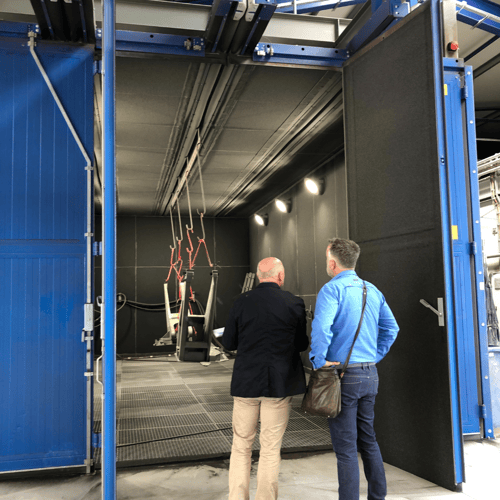 From a young age, Todd's passion for manufacturing was ignited while working in his family's fourth-generation industrial brush manufacturing business. Throughout his formative years, he dedicated school holidays and long hours to learning the ins and outs of the trade alongside his hardworking father, except for the cherished four-week breaks during Easter and Christmas.
With a desire to combine his hands-on skills and intellect, Todd pursued training in press tooling, fitting, and turning. This path led him into the world of precision engineering, supplying essential components to the automotive industry. After completing his apprenticeship, he embarked on a journeyman's phase, taking him to Western Australia, where he dove into mining and resource recovery projects.
At the age of 23, Todd decided it was time to explore the manufacturing and export of industrial and commercial storage systems. He joined Brownbuilt Metalux in Perth, where he played a crucial role in supporting the internal, external, and export sales teams as an estimator. Later, he transitioned into project sales and importation of stainless steel plate, pipes, and fittings at Stirling Stainless Steel, also in Perth.
Todd's quest for knowledge and experience took him to the United Kingdom, where he learned the art of selling turnkey automation systems in plastic extrusion for Davis Standard. His journey continued with selling miscellaneous metalwork packages and steel open grid flooring for the UK market leader.
Returning to Adelaide at 31, Todd ventured into the world of machine tool sales, focusing on Turkish and Taiwanese machine tools for a local company. Within 18 months, Todd became a shareholder in the Western Australia division of this business and successfully launched its operations in Perth.
In 2005, Todd founded Specialist Machinery Sales, specialising in supplying European machine tools to the Australian and New Zealand markets. Running Specialist Machinery Sales has been a source of immense satisfaction for Todd. He takes pride in selecting the world's best machine tool builders to support SMS's clients in their pursuit of excellence within their respective markets. Todd finds personal fulfillment in visiting clients' workshops, witnessing the smooth operation of the machines he's supplied, and seeing remarkable structures that are transforming the steel fabrication landscape in the Australian and New Zealand markets.
Join our LinkedIn Group
Join our growing and exclusive LinkedIn Group - Innovating Structural Steel Processing and Fabrication Group. In this group, we bring in thought leadership content, topics, trends and challenges within the steel industry and steel processing automation. We encourage everyone to share your business challenges and solutions that you have encountered and how steel processing automation had helped achieved your business objectives.
---
---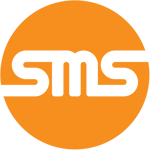 Want to learn more…?
Contact Specialist Machinery Sales today to discuss a superior machinery strategy for your business.