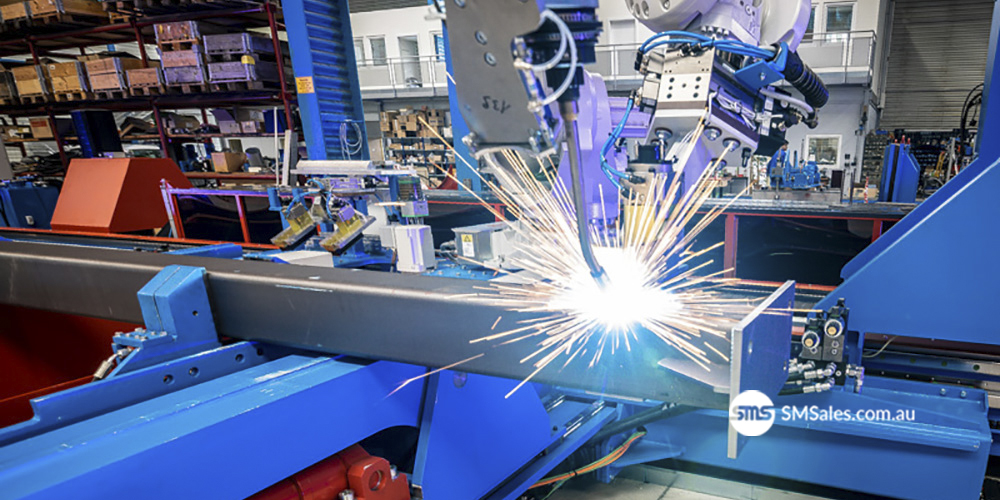 WATCH THE CASE STUDY – LOWERING COST TO WIN AGAINST LOW COST LABOUR STEEL
Re-shoring fabricated steel from China has begun! SMS clients are brave and profitable who are now strategically scaling their workshop to join the return to the action whilst their balance sheets can finance the SBA this financial year!

ZEMAN'S VIRTUAL OPEN-HOUSE MAY 7TH – SAVE THIS DATE!
Zeman's virtual-open house with several of the latest SBA, SBW and SPS will be available with Q&A available to those who register. Check out the previous invitation that has now turned virtual – click here.
Contact us on 1300 262 123 or email todd@smsales.com.au to register for this virtual webinar / open house.
Due to COVID-19 travel restrictions preventing AU/NZ quality controllers from visiting low-cost country fabrication workshops these fabricators are returning the work inside their workshops when partnering with Zeman. The higher AU/NZ exchange rate has increased the cost of fabricated steel from low-cost labour which has created the perfect storm to invest in the Zeman SR-SBA disruptive technology today!
Aussie workshops are evaluating the full range of Zeman SBA's to arm their workshop with the weapon of mass construction and fabrication. The fabricators with the strong balance sheets will be advantaged with the Government Stimulus Package which will lower the true cost of ownership! Zeman/SMS has never had as many enquiries received in such a short period of time resulting from the stimulus incentives. What about you?
How significantly would your workshop's quality, capacity, schedule and profit improve when fabricated parts are completed instead of committing to 1920's fabrication methods of layout marking with the tape measure, chalk and square? Relegate these traditional tools and your nearest 3 competitors to your company's history books. Your workshop will have 6 months to prepare whilst the SBA is delivered so you can prepare for your workshops growth through the changing seasons we are all experiencing.
With COVID-19 disruption the fabricator with the Zeman SBA can generate attractive cash flow positive outcomes contracting fabrication capacity for >$20/20kg/AOP & < $30/30kg/AOP generating $242K per month or $3m AUD/year? That is the perfect medicine for any business to defeat COVID-19 disruption and have the SR-SBA running between in-house projects that suit the SBA.
Hit this link to challenge the status quo in your workshop and join us on the journey your peers are on when evaluating the SR-SBA on the SMS website.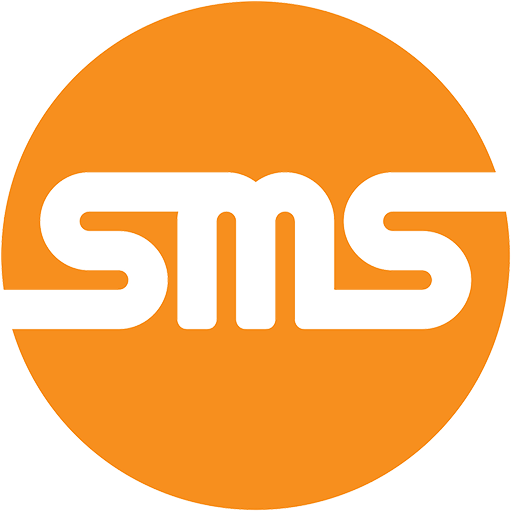 Learn More
Contact Specialist Machinery Sales today to discuss a superior machinery strategy for your business.