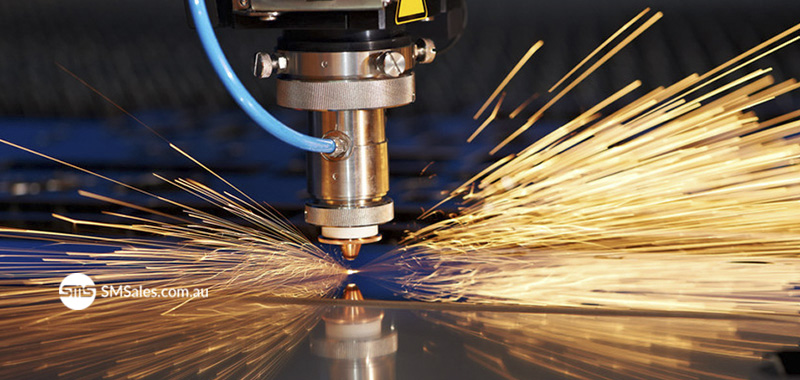 SMS ADVANTAGES
SMS clients can manufacture a plasma cutting wet bed and dry bed to the machine tool builders' design giving every business the opportunity to save money.
Other advantages of the SMS cutting table for gantry machines is that they are modular so, if the machine and cutting table need to be moved this is can be arranged without requiring wide load semi-trailers and police escorts to transport a 3.4m wide plasma cutting table. The Australian market rarely purchases any used plasma cutting machines from interstate manufacturers as the cost of relocating the cutting table due to its width is simply not cost-effective.
SMS competition water tables require lower cutting speeds. The quality of the cut can also be compromised when water splashes onto the hot plasma cut edge, hardening some material grades and compromising welding processes. The costs of understanding which parts have failed the QA/QC after they have been supplied to a client is expensive and reputations are lost.
If your business is considering a plasma cutting machine with drilling and extra machining capacity we advise reviewing this case study 11 to assist you in specifying a wet or dry bed cutting table.
Your most burning questions answered about a wet or dry plasma cutting table when drilling and extra machining capacity is required.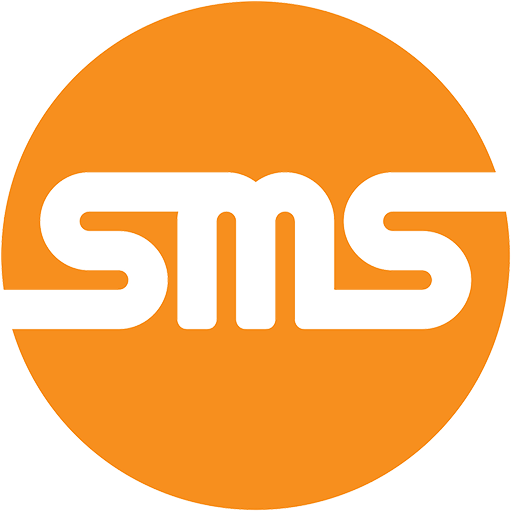 Learn More
Contact Specialist Machinery Sales today to discuss a superior machinery strategy for your business.