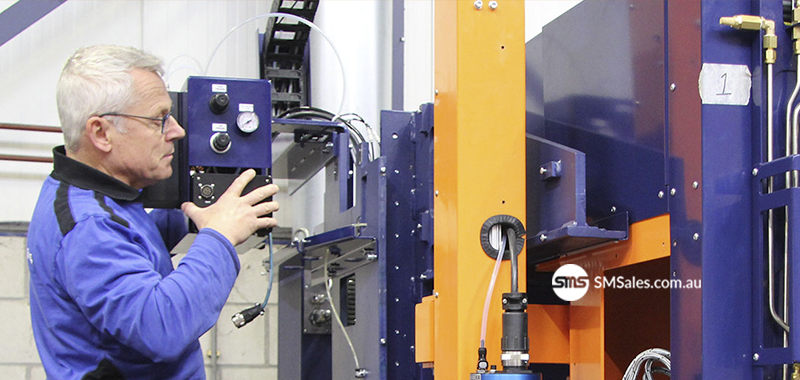 f. Ensuring that key business drivers are central to any analysis that set the selection criteria is sensible and logical. Understanding how any new machine will create profit from the produced revenue, the margin that merits the incurred costs and expenses, as well as narrows the cost of sale is key to deciding who can build the relevant specification.
g. The competitiveness for any business in the medium to long term planning is reliant upon the ability to satisfy market demands in all principal areas of consideration. These include process improvements and security of supply, cost controls and genuine innovation as well as efficiency and quality improvements.
h. Having confidence that any machine acquisition adds to the differentiation in these areas, as well as the prestige in added resources and performance, further separates your business from your competitors.
i. The reputation of continual adaptability and competency in varied project types is not common; it is achievable with credible subject matter experts as partners in your selection process.
j. Realising the ambition of managed growth brings the multiple advantages that were planned, considered and established with a metric-based selection process. If it is not realised perhaps hope and familiarity have shown their value to your business strategy.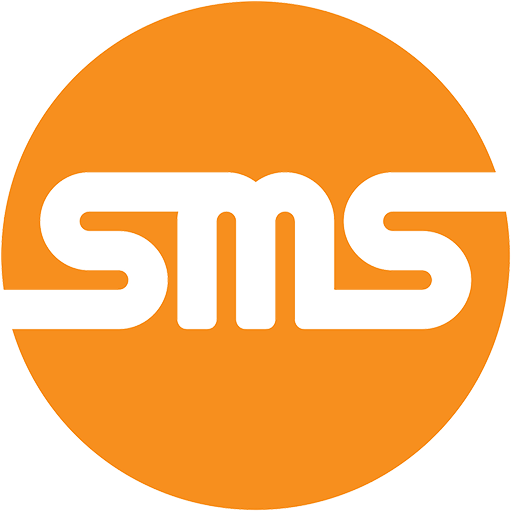 Learn More
Contact Specialist Machinery Sales today to discuss a superior machinery strategy for your business.