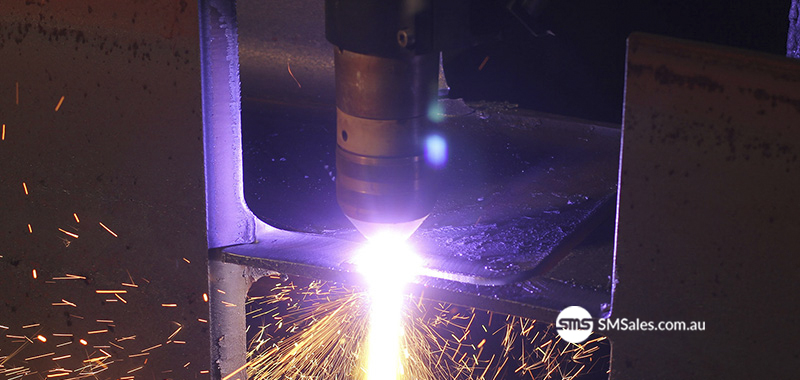 WHO GIVES GOOD ADVICE?
A trusted advisor and Business Improvement Specialist is someone who you decide can make a difference to your business by showing you the results of good advice, not someone who tells you that their advice is good just because it is. You might call it an apprenticeship, doing the hard yards or the university of life; subject matter expertise is about an individual or an organisation not where they got their knowledge from.
YOUR CHOICES ARE ALWAYS YOUR CHOICES.
Making the decision about how you choose the next strategy for your clients, suppliers and your business can be both confronting and exciting. The tipping point is weighted by intuition vs information and which one is informed by good advice. If we accept that good advice is determined by you and offered by an informed trusted advisor and Business Improvement Specialist when it comes to fabrication automation strategies how many trusted advisors do you have?
Specialist Machinery Sales (SMS) have a legacy of good advice and clients who consider us their trusted advisor.
THINGS WE DON'T KNOW:
What criteria do you apply to good advice?
What methodology do you follow to design strategic change?
What metrics do you apply to measure ROI?
Consider these answers and consider informing us, then consider if our advice is good and can be trusted.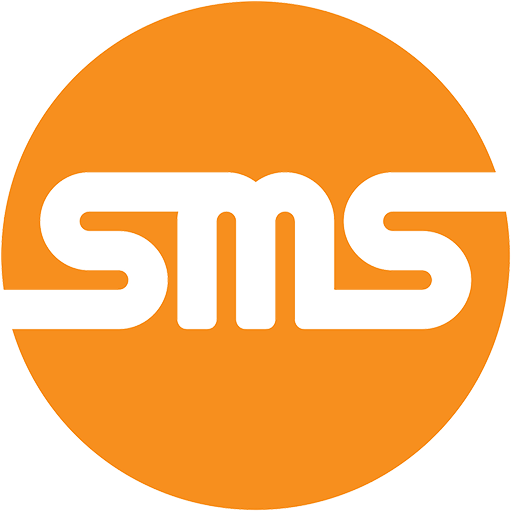 Learn More
Contact Specialist Machinery Sales today to discuss a superior machinery strategy for your business.