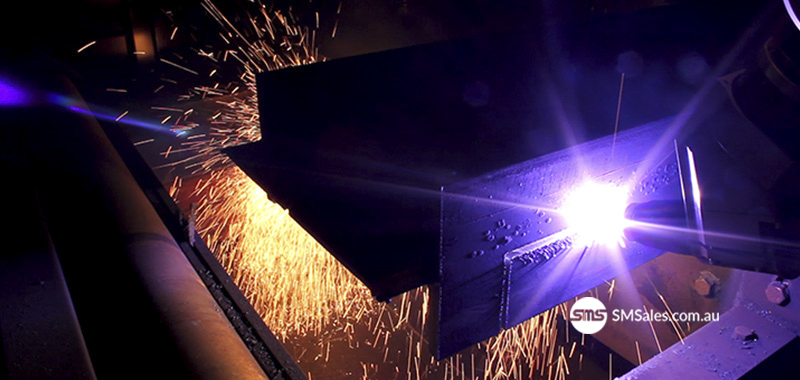 Ask your machine tool supplier for a shared screen demonstration on the full functionality of a plasma cutting combination drilling machine with internationally recognised software to learn if the machines are truly compatible. If the software and controller are not compatible with other nesting and programming packages this may indicate the plasma cutting machine tool builder has a small software department that requires yearly maintenance and support costs to fund this department.
Alternatively, the international software suppliers do not find the machine tool builder relevant on the world market due to the limited amount of sales each year. For the software provider to share their intellectual property with a boutique machine tool builder, that has their own home brand controller and boutique software may provide intellectual property disputes. So for a few 'potential' software licenses sales a year, both sides continue the Mexican standoff where the end-user ultimately pays the price from not having flexibility and choice in the software that can drive these machines.
When a buyer is already running a laser cutting machine and they want to add to their fleet of machines and invest in a plasma cutting machine, their preference is to keep the same software working across both machines. This becomes considerably more difficult when the plasma cutting machine tool builder does not have the resources or motivation to work with any alternative software than their own home brand system. This means two sets of different software would be required to run the laser and plasma which is not the case when investing in machines from SMS.
Clients of SMS do not like being captured by any machine tool builder that has a boutique CNC controller and home brand software. Several clients of SMS were promised a plasma cutting machine tool builder. Software upgrades and orders were placed accordingly. The machine tool builder's strategy was changed without fear or favour to their existing clients that had believed the rhetoric and are now paying the price of expensive software upgrades which has become the golden gift that keeps on giving to the machine tool builder.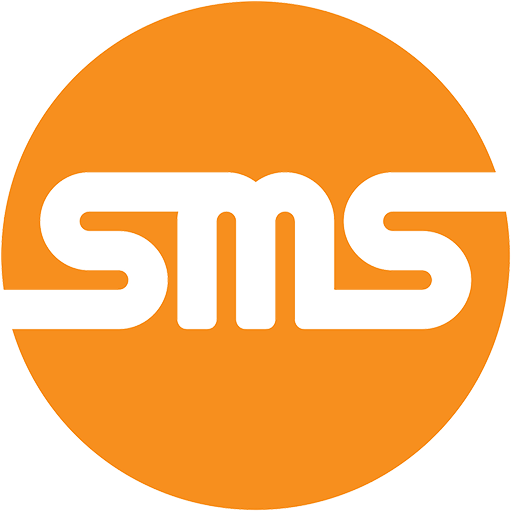 Learn More
Contact Specialist Machinery Sales today to discuss a superior machinery strategy for your business.