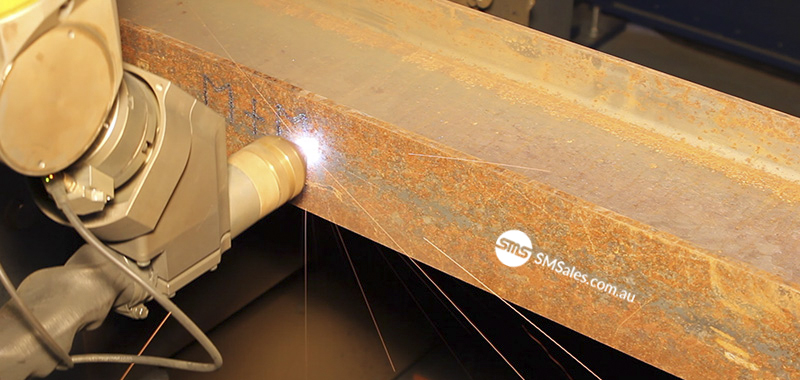 2016 clients of SMS will not need to wipe coolant from parts prior to marking with a paint pen due to the minimal coolant that is delivered to the end of the drilling tip. The MQL is a state of the art method of providing atomised lubricant combined with high-pressure air through the spindle and the tool departing at the cutting tip. The lubricant is supplied at less than 50 millilitres/hour while the air at 100 psi and flows up to 1,500 litres/minute blasts swarf out of the hole.
The same applies when investing in a wet bed water table. The top of the plate is no longer is submerged in fluid from the cutting table and the same lubricant and high-pressure air is used instead of flood and high-pressure coolant. Imagine how many parts are processed each year and the number of parts that need to be wiped clean and dry before paint marking takes place.
We all look at developing our business. Fabricators who place orders with steel service centres do so with the supplier that marks plates accurately and uses the latest standard water-based paint marking pen that is compatible with any galvanising quality procedure. A structural steel fabricator purchasing 450 tonnes of add on parts per year may have two full-time staff sorting these from their internal or external plasma cutting machines. Schedule and costs can be improved when adding on parts can be identified effectively and efficiently.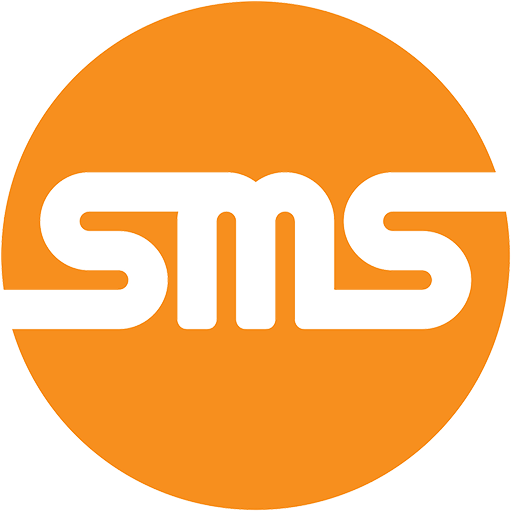 Learn More
Contact Specialist Machinery Sales today to discuss a superior machinery strategy for your business.