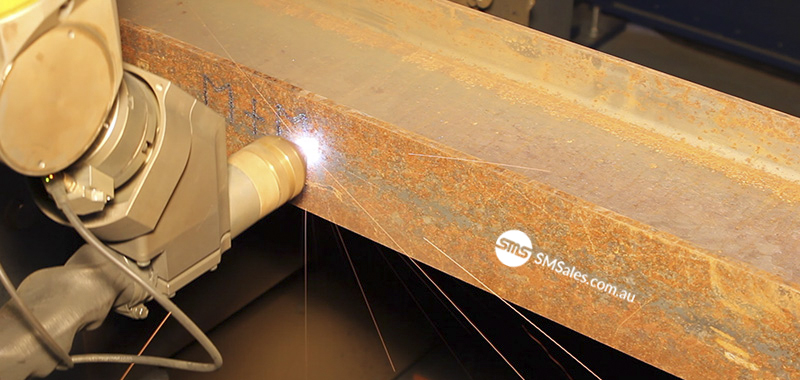 Many clients feel the lease repayments of a new CNC machine will increase their cost of sale. Some businesses do not invest in the latest machinery for this reason and are forced to grapple with high labour-intensive activities that apply competitive pressures to increasing revenue, margin and profit. These clients discover that they cannot increase output with higher costs associated with machinery or a subcontract supplier that has become uncompetitive and expensive. To survive, these businesses must reduce the workforce that could have been avoided if they had made suitable and strategic investments to address gaps in their manufacturing capacity before it was too late.
Clients of Specialist Machinery Sales Australia have reported growth of their business following an investment in a CNC machine tool designed to increase output and improve efficiencies. Through implementing a specification driven selection that delivers increased capability and sector relevance, potential revenue streams are enhanced. Clients are able to forecast a more competitive, efficient and productive product offering when performance and quality concerns are addressed. This in turn produces cash flow positive outcomes to the business to meet current and future projects and creates happy customers.
How can we improve your processes?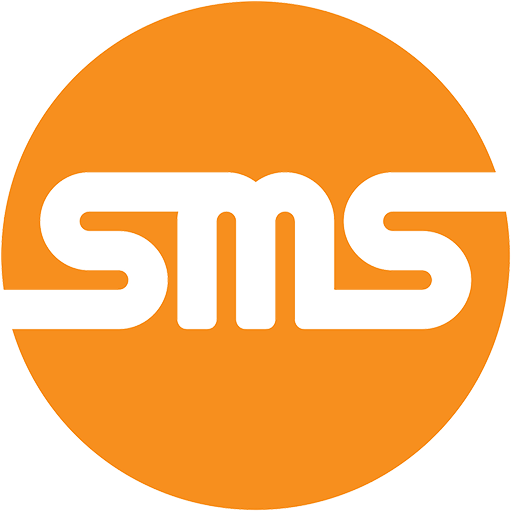 Learn More
Contact Specialist Machinery Sales today to discuss a superior machinery strategy for your business.