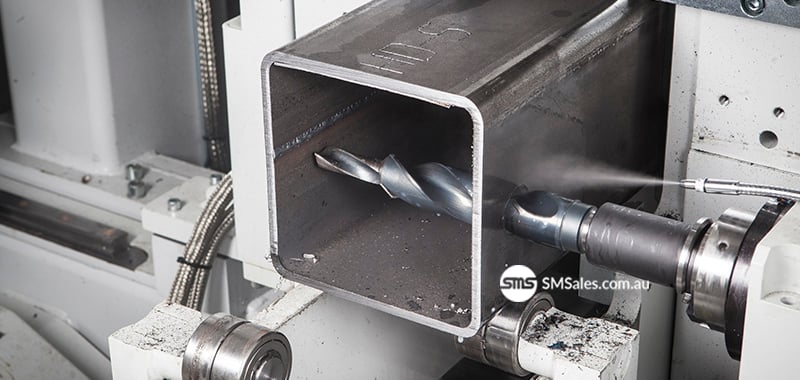 The ROI modelling for the machine was based on successfully supplying the contract plasma cutting/drilling market with two shifts of capacity per day that was going to generate a new source of revenue and cash flow for the business that did not eventuate. This investment, instead of generating new revenue and an ROI within 2 years for the business, has restricted growth whilst the fabricator pays $20K a month in lease repayments for a machine that is underutilised and working 15 weeks a year. Keep an eye out for Contractor XYZ's business or machine being sold in 18 months time as a result of a poorly specified and underutilised machine being leased that did not close the gap the machine was intended to address.
The consequences and impact can be significant when supplying a price-sensitive part to a competitive market. If you would like to challenge this commentary ask a contract laser cutting business how successful their bid/win ratio would be if they reduced the time it takes to piece a hole by 30%. Most will tell you that either the business would close or the ineffective machine would be sold or relegated to low
tolerance work.
We have all witnessed how simple it is to make these kinds of mistakes when a buyer is moving outside their area of expertise. Fabricators assume that a machine tool builder, that supplies to all five continents, have identified and closed the gaps in their product offering.
What is often discovered, after it is too late, is that the R&D departments from the machine tool builders are outsourced or the machine tool builder is too large to be motivated to change their design to meet the higher specified machines that Specialist Machinery supply. Many machine tool builders do not discuss the limitations of their specification and, when buyers do, it is best to be prepared for the 'CCC' sales approach (convince, confuse, con). Some in the machine tool industry are slick at delivering the 'CCC' method to first-time buyers. The saying is true 'buyer beware'. Fabricators and steel service centres, you may be 'taking a gamble or a punt' if you do not request evidence-based metrics to base your buying decision on!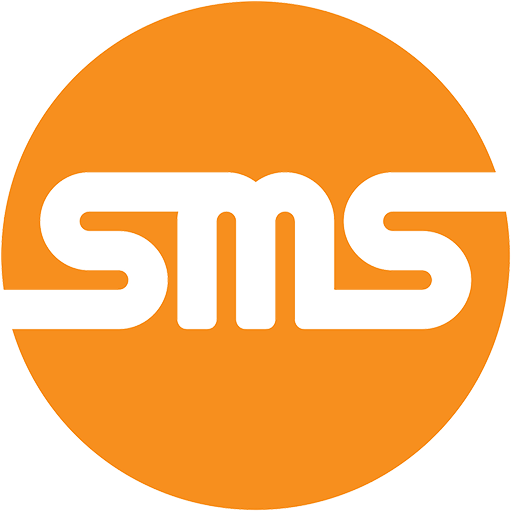 Learn More
Contact Specialist Machinery Sales today to discuss a superior machinery strategy for your business.