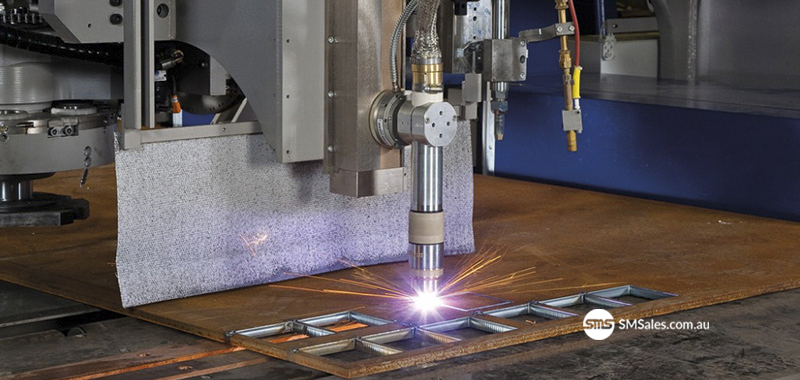 The market has turned away from wet cutting tables and high pressure through spindle coolant for the following reasons:
A high-pressure coolant is $10/litre that is a 5:95% ratio of oil/water.
Coolant stays on the plate and is spread throughout the factory when the plate is moved off the machine.
The cost required to maintain a health and safety compliant workplace by removing coolant from the workshop floor around the machine.
The cost and time of keeping bacteria out of the coolant to ensure that the coolant is compliant and meets the carbide cutting consumable suppliers specification.
The cost of removing contaminated coolant off-site.
Programming the coolant to shut off prior to completing each drilling cycle to avoid flooding the drip tray positioned under the drilling spindle.
The risk of replacing a drilling spindle prematurely as a result of high-pressure coolant with metal particles in the coolant destroying the seals on the precision machining spindle.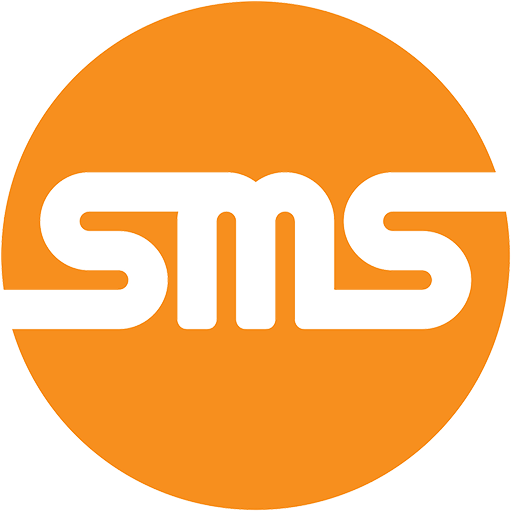 Learn More
Contact Specialist Machinery Sales today to discuss a superior machinery strategy for your business.