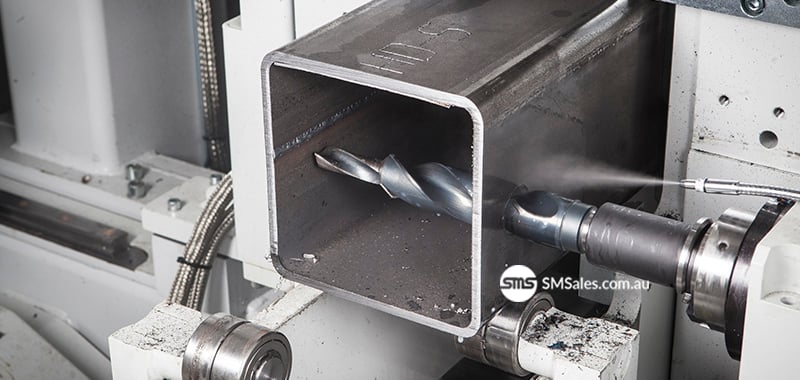 Unfortunately, not everyone can qualify as a client for an automated deburring machine. If a business has commissioned a water table that has 5% cutting fluid used for drilling, parts from this style of wettable plasma cutting machinery from Specialist Machinery Sales competitors are always dirty and oily. Specialist Machinery has an automated deburring machine that washes and drys parts up to 300kg before deburring and edge rounding can be automated. Investing in a plasma cutting machine that has drilling with the Minimum Quantity Lubricant (MQL) would avoid 5% of cutting fluid being in a wet bed cutting table so the parts would be easier and more cost-effective to deburr automatically.
Clients of SMS in 2016 who invest in plasma cutting and drilling with extra machining capacity can automate deburring parts without having to clean or dry the oil from the parts. The MQL is a state of the art method of providing atomised lubricant combined with high-pressure air through the spindle and the tool departing at the cutting tip. The lubricant is supplied at less than 50 millilitres/hour while the air at 100 psi and flows up to 1,500 litres/minute blasts swarf out of the hole.
Competitive tension on a price-sensitive part will ensure clients of Specialist Machinery Sales will continue to innovate and automate their processes. A sensible automation strategy is to invest in machines that are compatible with each other. This flexibility allows a business to improve its cost and schedule so it is practical to win more and do more which is what a steel service centre is all about – cost and schedule!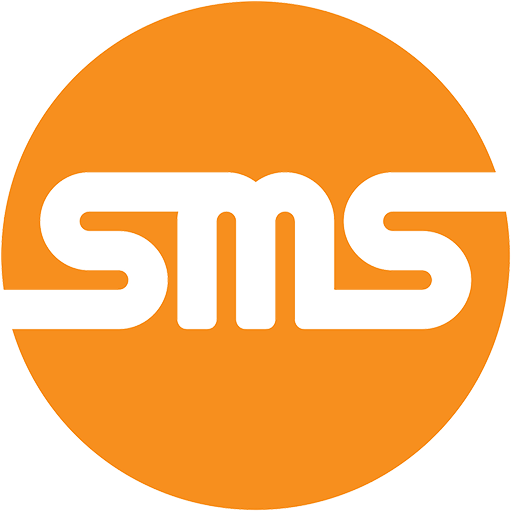 Learn More
Contact Specialist Machinery Sales today to discuss a superior machinery strategy for your business.