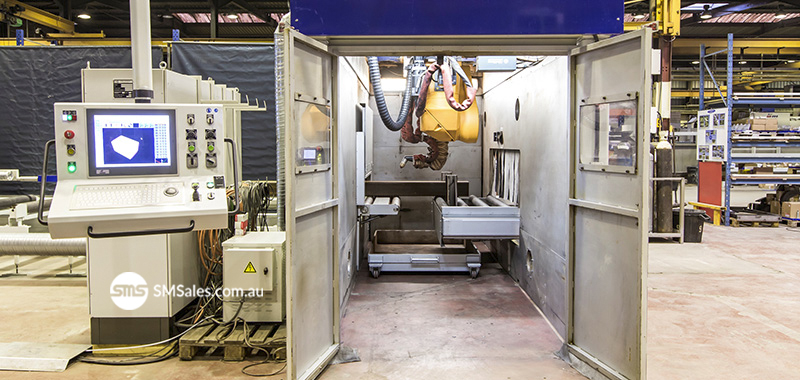 Specialist Machinery Sales customers do not experience this dilemma and appreciate that their plasma cutting investment remains relevant. They do not need to upgrade their machine as their competitors do, thus avoiding the redundancy and cost of maintenance that is built into a home brand CNC controller.
Very few machine tool builders can offer a CNC controller and Plasma system made by the same manufacturer. The Lincoln Electric Burny CNC and Lincoln Electric Spirit-II plasma systems were designed to be integrated together. The bundling of both systems allows for comprehensive remote diagnostics of the plasma system that cannot be offered by any other brand of plasma power source manufacturers.
Any plasma cutting machine tool builder that has its own home brand and CNC controller and software will not be motivated to share intellectual property with their hi-definition plasma supplier who also has its own controller and software.
It makes sense not to be sharing intellectual property in both directions as both businesses have a customer/supplier relationship for the plasma torch but, competitor relationship for the CNC controller and software that can be plugged and played on most plasma cutting machines. Specialist Machinery Sales clients will not have this problem with either plasma torch supplier from the portfolio of machines available as internationally accepted and recognised software and CNC controllers are deployed. The sharing of intelligence between the plasma torch parameters and CNC controller and software is what makes machines from SMS unique and provides a competitive advantage to our clients.
SMS clients can now benefit from having well known and trusted brands sharing their knowledge and expertise of key components. These factors contribute to the successful integration of the technologies that make gantry style plasma cutting machines with this functionality the preferred choice.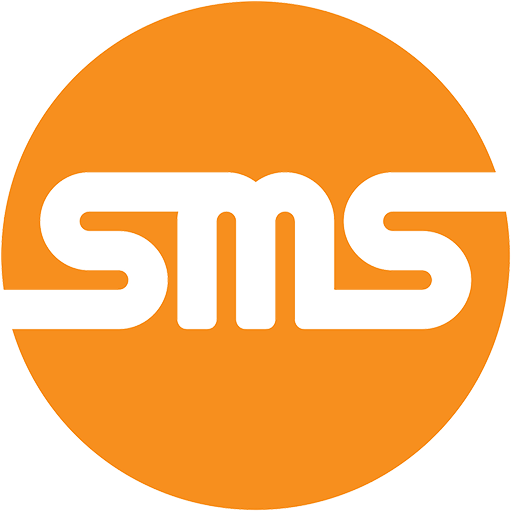 Learn More
Contact Specialist Machinery Sales today to discuss a superior machinery strategy for your business.