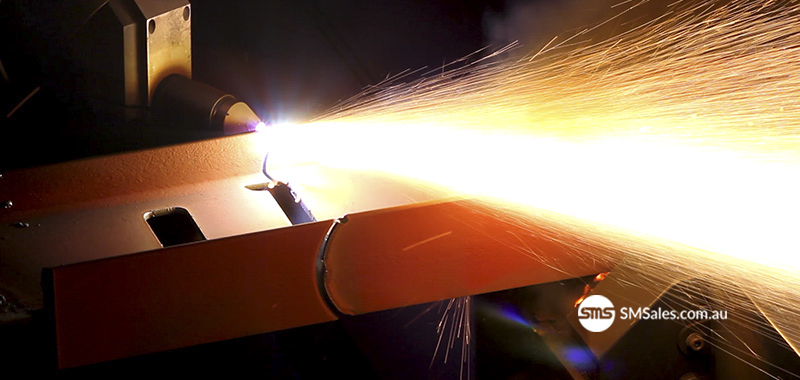 WHAT HAPPENS WHEN YOU BUY THE WRONG PLASMA CUTTING & DRILLING MACHINE WITH EXTRA MACHINING CAPACITY?
By not understanding the gap that has driven the need for change, we can often find comfort in familiarity, prior knowledge and peer relationships. While this can be a good source of shared experience, very few will tell us what happens next. Lost contracts, damaged reputation, reduced capabilities and a poorly engaged workforce are the experiences that have been recounted by too many clients, who have chosen an underpowered drilling spindle that does not have the required torque to be a competitive drilling Q&T plate. If the price per part offered to the market is not competitive then the machine will produce a slower ROI. It is imperative to be competitive when drilling and machining all material grades. When the majority of plasma machine tool builders fit the same Hi-Definition plasma source then your business has a competitive point of difference in the market you operate.
AN EXAMPLE OF HOW EASY IT IS TO GET IT WRONG, WHICH IS MORE COMMON THAN YOU WOULD THINK.
There are owners, in Australia, of combination plasma cutting and drilling machines who did not know, until it was too late, that the drilling spindles ONLY offered mist coolant on top of the plate. These machines must SLOW the drilling speed and feed rate down by 30% when comparisons are made to the machines supplied by Specialist Machinery. The preferred choice for lubricant delivery provides the superior performance of supplying atomised lubricant and high-pressure air through the spindle and drill to the tip of the tool. This high air pressure low coolant usage at the cutting tip lowers the cost per part and consumable costs. Any carbide cutting tool representative will testify it is imperative to slow drilling speeds and feeds by 30% when using mist coolant on top of the plate, to protect the expensive carbide drilling tips and to avoid increasing consumable costs.
WHAT HAPPENS WHEN YOU BUY THE CORRECT PLASMA CUTTING & DRILLING MACHINE WITH EXTRA MACHINING CAPACITY?
When we accept that our current assets are not performing (by capacity, availability or reliability) we know we need to either supplement or replace them.
A gap analysis can identify the performance shortfall and highlight deficiencies in the business' capabilities. Information will be required regarding capacity expectations, revenue and SWOT profiles, value gap analysis, supply chain management, complementary processes as well as material handling, training and support.
Partnering with a machine tool supplier who has the knowledge and expertise to match your business' performance outcomes to a machine tool specification, will assist you to bid for and win work. Clients of Specialist Machinery Sales have reported the value of engaging and gaining our support as well as participation in the design process to create the specification that will maximise your value and ROI.
Through implementing a specification driven selection that delivers increased capability, sector relevance and potential revenue streams are enhanced. Clients are able to forecast a more competitive, efficient and productive product offering when performance and quality concerns are addressed. This in turn produces happy customers.
If all of our assets and our people have the versatility to do not only what we need today but in our future, how much more confident would we be with what that future looks like?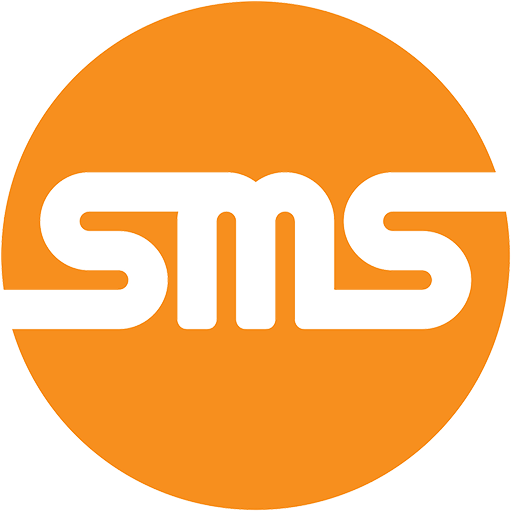 Learn More
Contact Specialist Machinery Sales today to discuss a superior machinery strategy for your business.